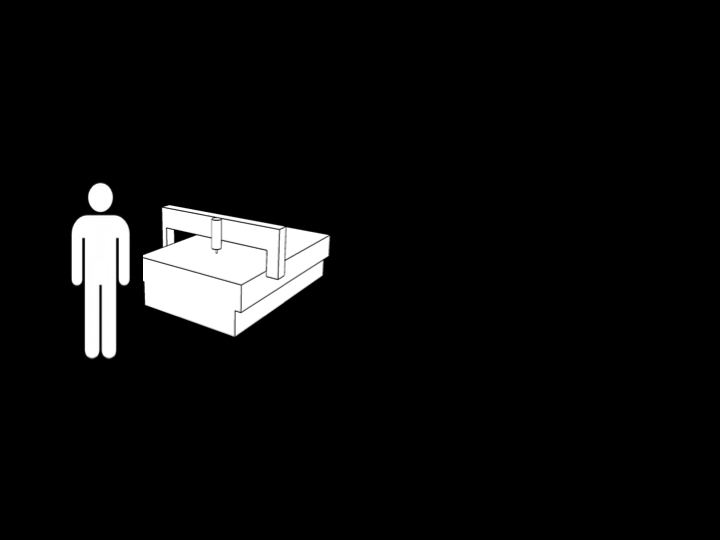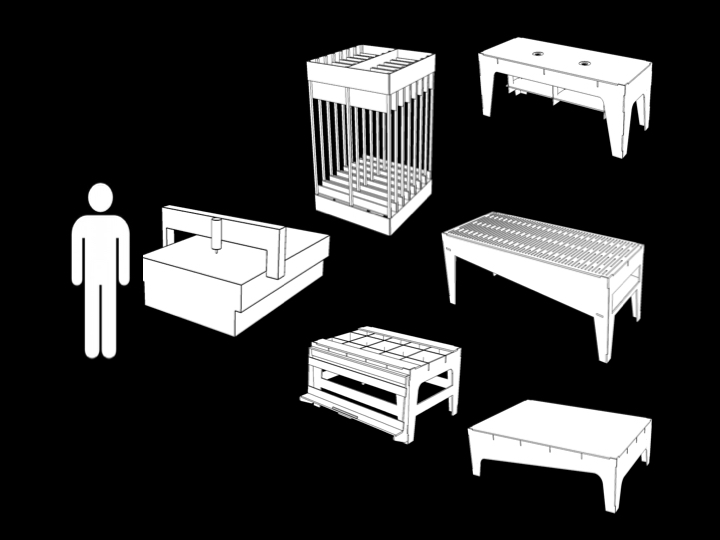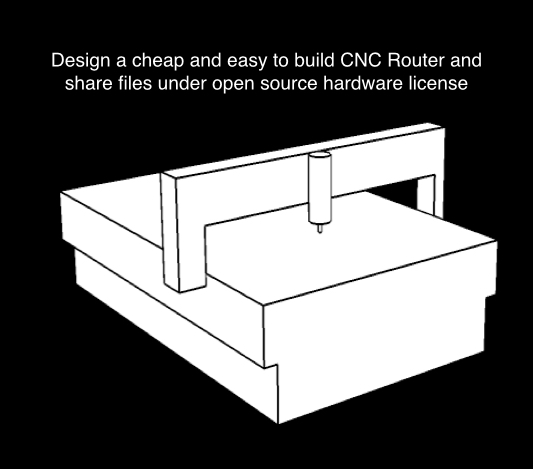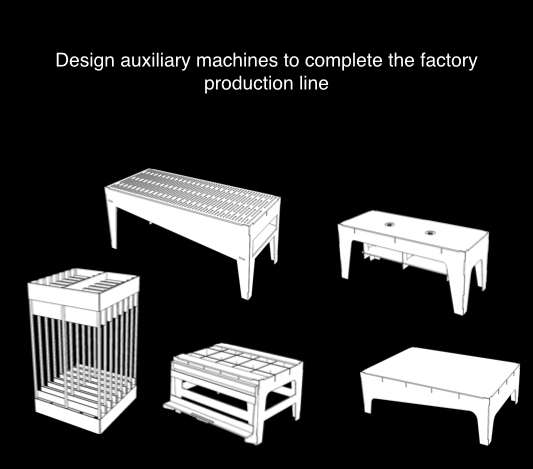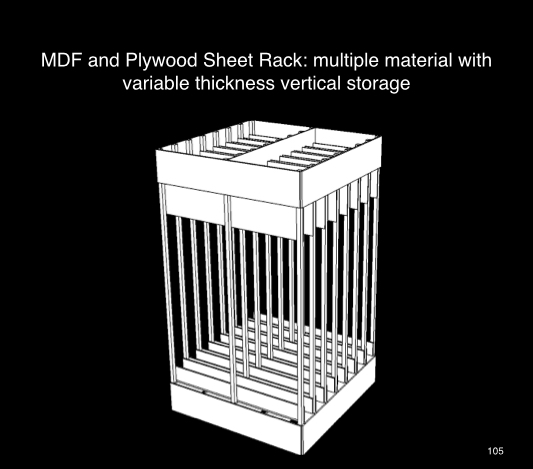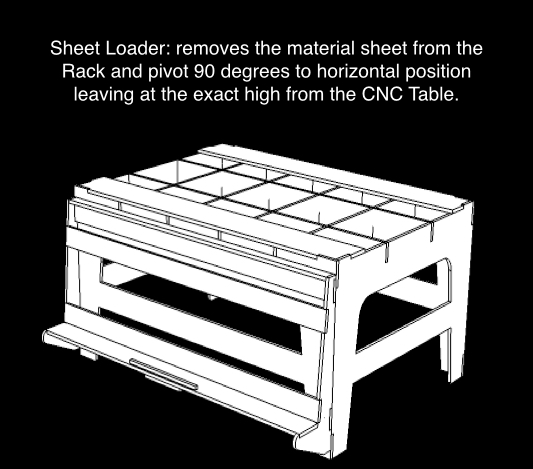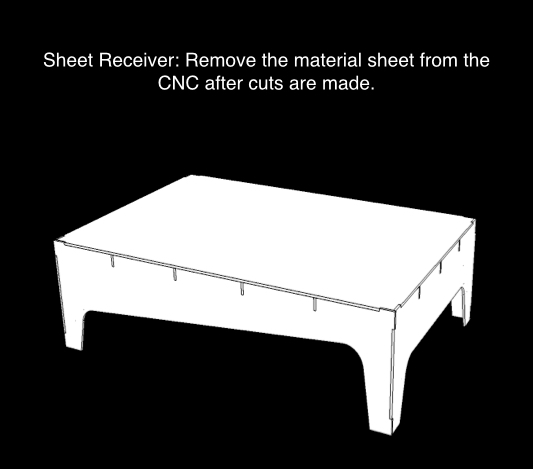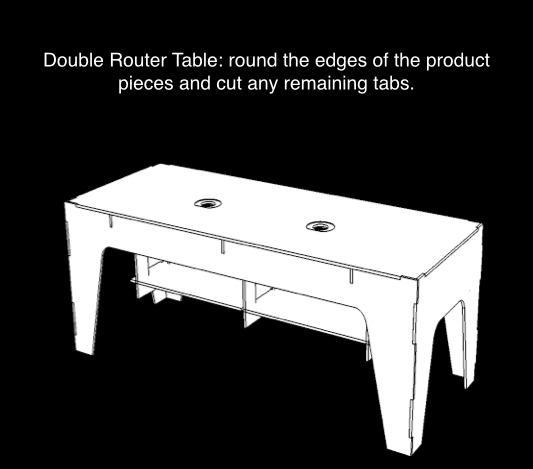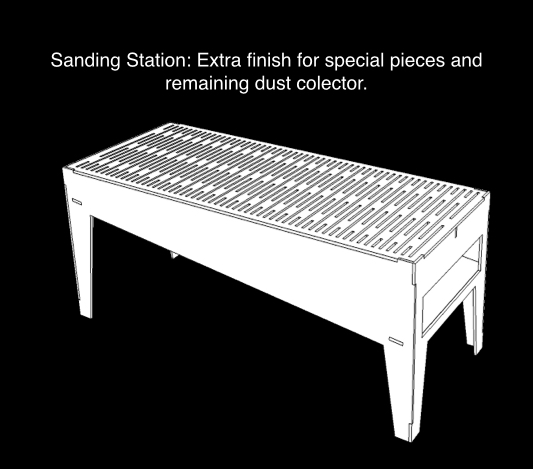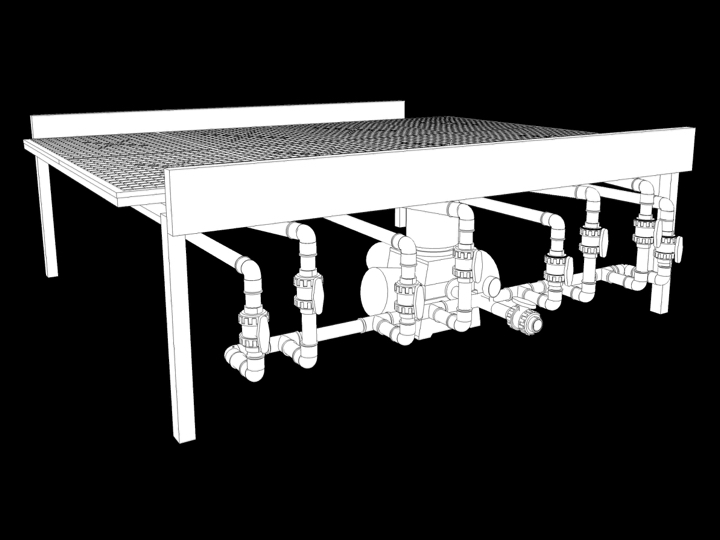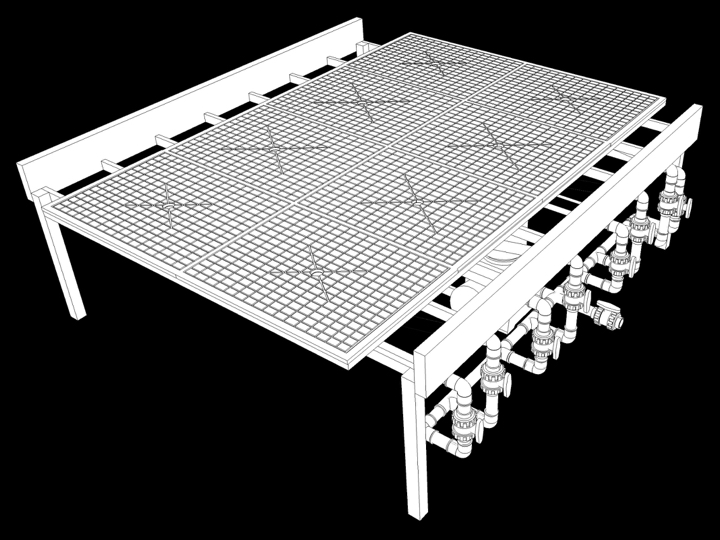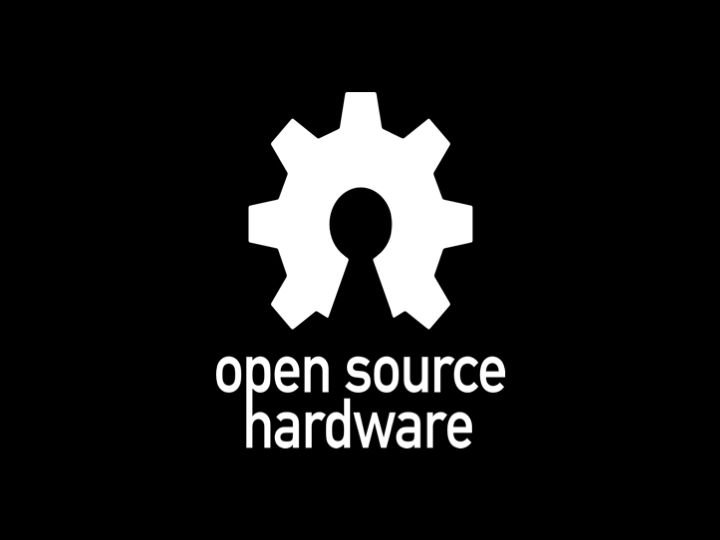 name: Eve
date: 2013
category: Project
"Eve" was born out of a project called "The Open Factory". The original idea was to design and build an Open Source CNC that would be able to produce all the other necessary machines to complete a factory. All the machines would be released under an Open Source Hardware License.
In theory this would lower the entry price for the manufacturing industry in Brazil and, furthermore, it would help create a decentralised network of digital manufacturers across the country.
We were only able to reach the first step of our goal Design and Build "EVE", a prototype of the mother of all future machines.
This idea was inspired by the fact that during the development of Pedro Terra LAB, some friends and I were able to build a CNC Router for 1/10 of the retail cost in Brazil. As we started to provide milling services for the maker community in São Paulo we were very pleased to know that the quality of our machine was comparable to industrial ones. As we didn't have money to complete our line in production, we started building the missing parts of the shop using the CNC.
Download file for "Eve" Here!